Back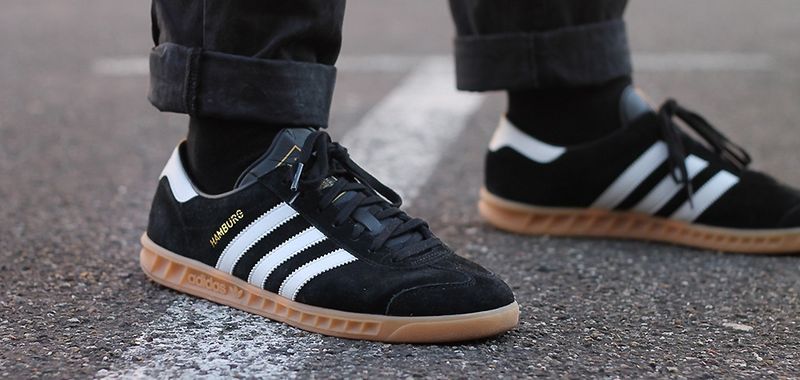 General Court: Adidas loses "Three Stripes" European Union trademark
In 2014 the European Union Intellectual Property Office (EUIPO) registered the EU trade mark for clothes, shoes and headgear in favour of Adidas. In the application for registration, the mark is identified as a figurative mark and corresponds to the following description:
'The mark consists of three parallel equidistant stripes of identical width, applied on the product in any direction.'.
Adidas could not prove that this trademark has acquired distinctive character within the European Union through use. This is what the General Court (GC) judged on Wednesday, 19th June 2019 in case T-307/17.
The background of this case was the ruling of the EUIPO after the application for a declaration of invalidity filed by a Belgian competing company. The EUIPO Board of Appeal came to the conclusion that the trademark was inherently devoid of distinctive character and found that Adidas had failed to establish that the trademark had acquired distinctive character through use throughout the European Union. The CG finally confirmed these findings because the evidence that was presented by Adidas only turned out to apply to five countries.
Distinctiveness of a brand means, that everybody can identify of which brand certain goods are from, so that these products can be distinguished from the ones of other companies.
Additionally, the CG confirmed that the EUIPO was correct to reject Adidas` evidence by explaining that he documents concern different signs.
Adidas can still lodge an appeal against the ruling of the GC, seeking a final decision by the European Court of Justice (ECJ).
Back