Welcome to the Burgstaller & Partner Whistleblower Ombuds Office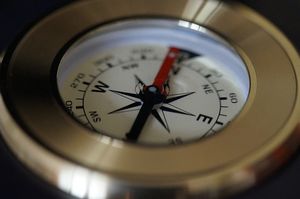 Communicate violations and irregularities
Our Whistleblower Ombuds Office is an independent and confidential point of contact to assist you in addressing grievances or breaches within your organisation. We are here to listen to you, take your concerns seriously and find appropriate solutions.
As lawyers, we are neutral mediators and work independently of hierarchies. We place great emphasis on confidentiality, integrity and protecting your identity. Our job is to ensure that your concerns are dealt with fairly and equitably.
If you choose to share your concerns or information, we will be happy to direct you to our dedicated whistleblower reporting channel for your organisation at https://lawfirm.hintbox.eu/. This channel offers you the opportunity to submit your report confidentially and securely. You can report grievances, violations or irregularities that need investigation here.
Your voice is important to your organisation. We encourage you to share your knowledge and concerns with us so that together we can promote a culture of integrity and accountability.