Back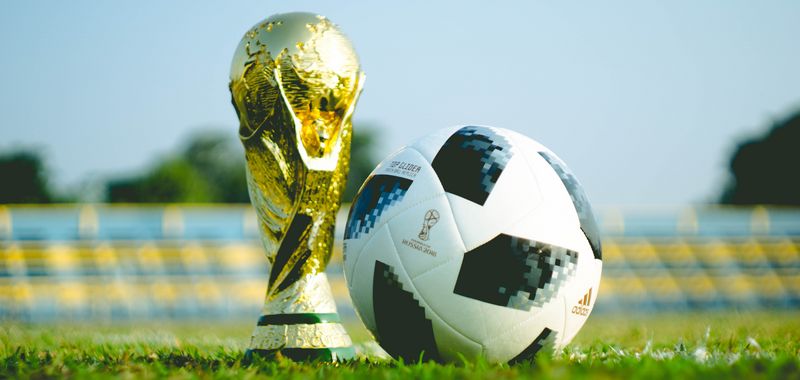 Soccer star Neymar wins trademark dispute at EU Court
The General Court (CG) confirmed with the judgement of 14th May 2019 the decision of the European Union Intellectual Property Office (EUIPO), which claims that the Portuguese applicant acted in bad faith when registering the word mark "Neymar" and that the trademark has to be deleted consequently.
About the background: In 2012 a Portuguese registered the word mark "Neymar" as an EU trade mark for shoes, clothes and headgear. In 2016 Neymar Da Silva Santos Júnior demanded the deletion of this trademark at the EUIPO. The EUIPO allowed the request. Therefore, the trademarks will be deleted when the applicant acted in bad faith. In order to be able to prove this, certain circumstances must exist. It is not only important that the applicant already knew at the time of the application about the rights of third parties on the word mark, but that the applicant registered the trademark in order to profit from someone´s reputation (so-called free riders).
The applicant admitted that he had already known about the existence of Neymar Da Silva Santos Júnior when registering the trademark. Nevertheless, he denied the accusations that he had already known about Neymar´s unbelievable talent. Additionally, he mentioned that Neymar had not been popular in Europe at this time. Furthermore, he insisted that he just selected the name "Neymar" due to phonetic reasons. Therefore, the word mark was just selected coincidentally and not just for taking unfair advantage.
Moreover, there are other indications which prove the existence of the applicant´s knowledge about the world of football. For example, he also registered another brand: the word mark "Iker Casillas".
The court said that Neymar had already been very famous, especially due to his performances for the Brazilian national soccer team. Besides that, there have already been numerous articles about him in Europe in 2009.
In the light of these circumstances, it becomes clear that the applicant just did it for promotion aspects.
The adjudication is not legally binding yet, because filing an appeal is still possible.
It will be interesting to hear the explanation of the General Court as the court relies on the thesis that he already knew Neymar. Nevertheless, this will not be enough to prove that he acted in bad faith. In this case, it seems as if the circumstances were clear and as if the statements of the defendant were implausible.
Back